A long tradition
ABOUT RARE RUMS
ABOUT US
---
Since its inception in 1999, Rum Nation's goal has been giving widespread recognition to a wide array of rum styles, with a particular focus to the differences between the various geographical countries of production, their unique qualities and aromas.
We didn't want to start a large scale operation, neither we wanted to have a shot at replicating the standardized and repeatable styles of the "big names" of rum. Since knowledge and appreciation of rum in 1999 was rather limited, we chose an "easy" and didactic approach, concentrating on the "countries of origin" rather than the names of the distilleries.
TRUE LEGEND
---
Now, in 2016, times have changed. Connoisseurs are demanding to know more of the background of each bottle: to know the distillery, to be able to taste rums at cask strength and from limited batches, to have more and more rums which put the accent on "being different" on top of being of the highest quality.
We have been tasting and picking only the best rums for almost two years, and the result is the Rare Rums series: each release is a small batch bottling, individually numbered, detailing the cask numbers and distillery. To celebrate this new series, we have also designed a fresh style for the bottles with an elegant glass stopper rather than the usual cork, a minimal and classy black & white design for the labels, and a new tube for an elegant gift presentation.
---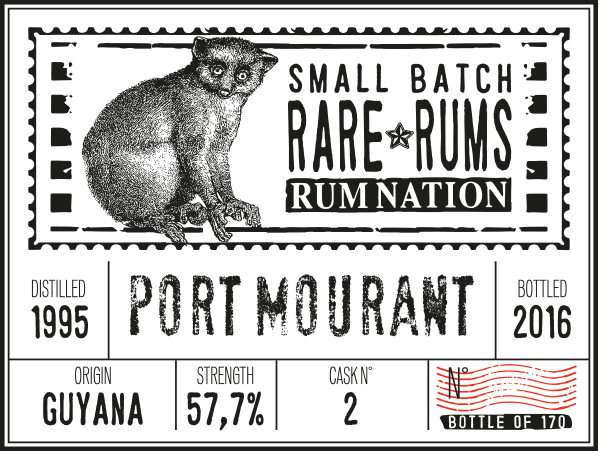 NEW DESIGN FOR OUR TOP SELECTION RUMS
A fresh design style for the bottles, an elegant glass stopper, a minimal and classy black & white design for the labels, and a new tube for an elegant gift presentation.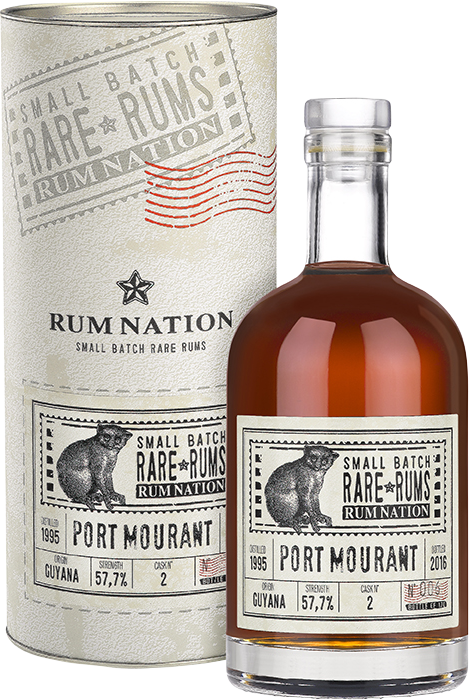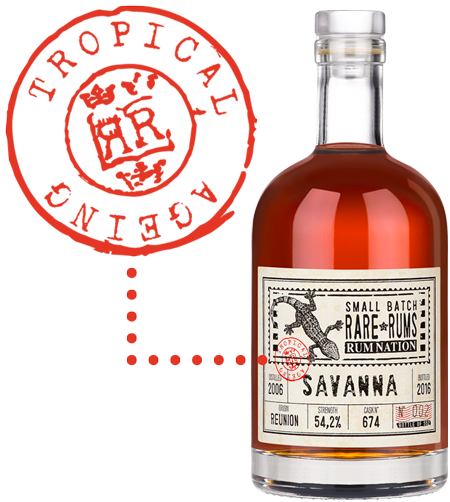 "TROPICAL AGEING" LABEL
Some of our Rums present this particular red sticker on the main label. That means this rum has been fully matured at the distillery of origin, in a Tropical climate.
The effect of the warm weather and humidity speeds the maturation process and the interaction with the oak of the cask: the result is a rum which is already perfectly mature and fully expressive at a relatively young age, and a very bold flavour profile which differs from that of rums which have been aged only for a period in the Tropics and then in Europe for the remaining maturation period.
Choosing between the bold taste of Tropical Ageing or the slower but subtler taste of Continental Ageing is a matter of personal preference, and the true connoisseur will enjoy tasting the difference between the two methods: since we consider this information important for the discriminating rum aficionado, we always declare it on the label!